Brain Talk: Discourse with and in the Brain (2008)
The first conference in Linguistics within the Birgit Rausing Language Program
The impact of context on language processing.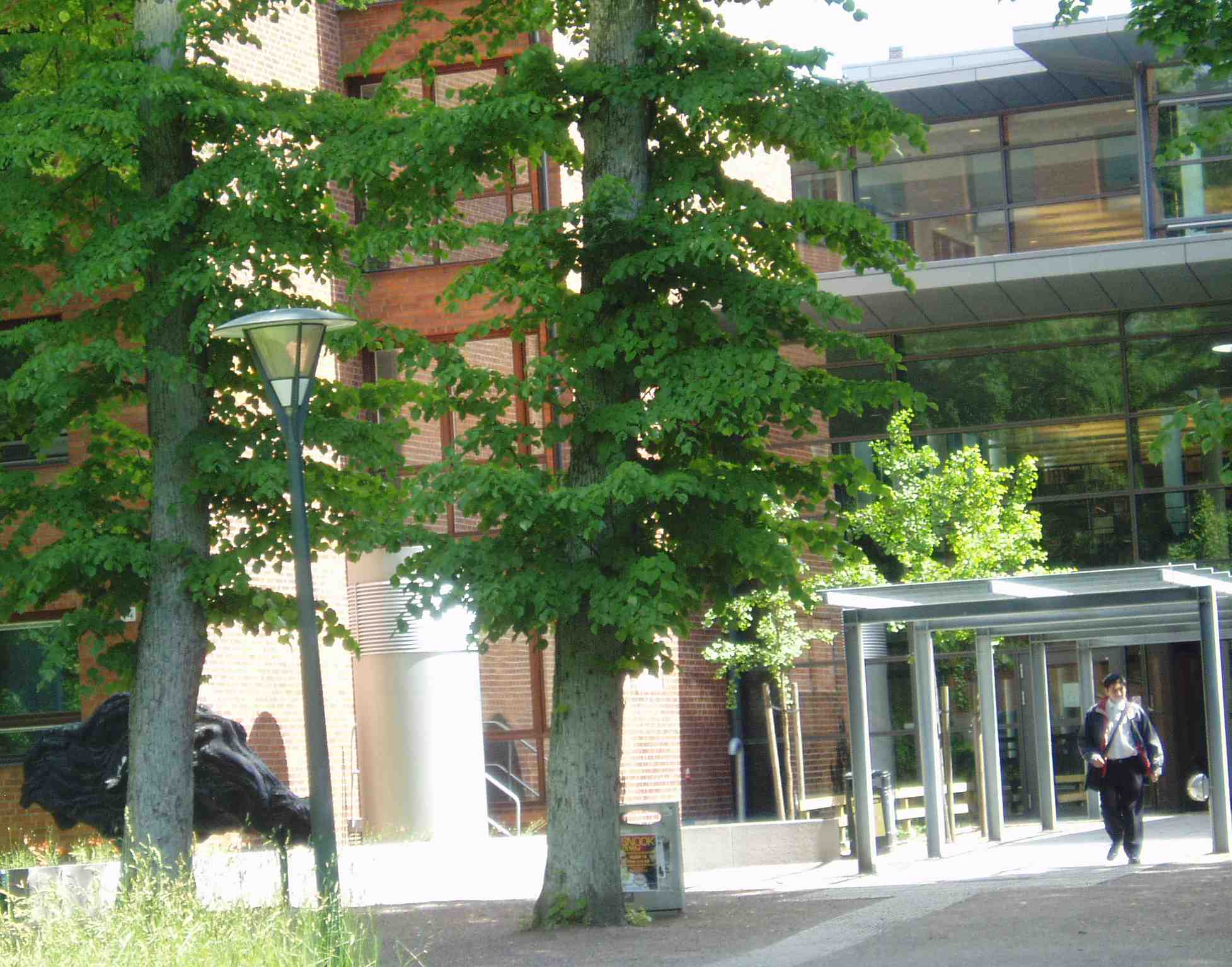 Venue: Center for Languages and Literature, Lund University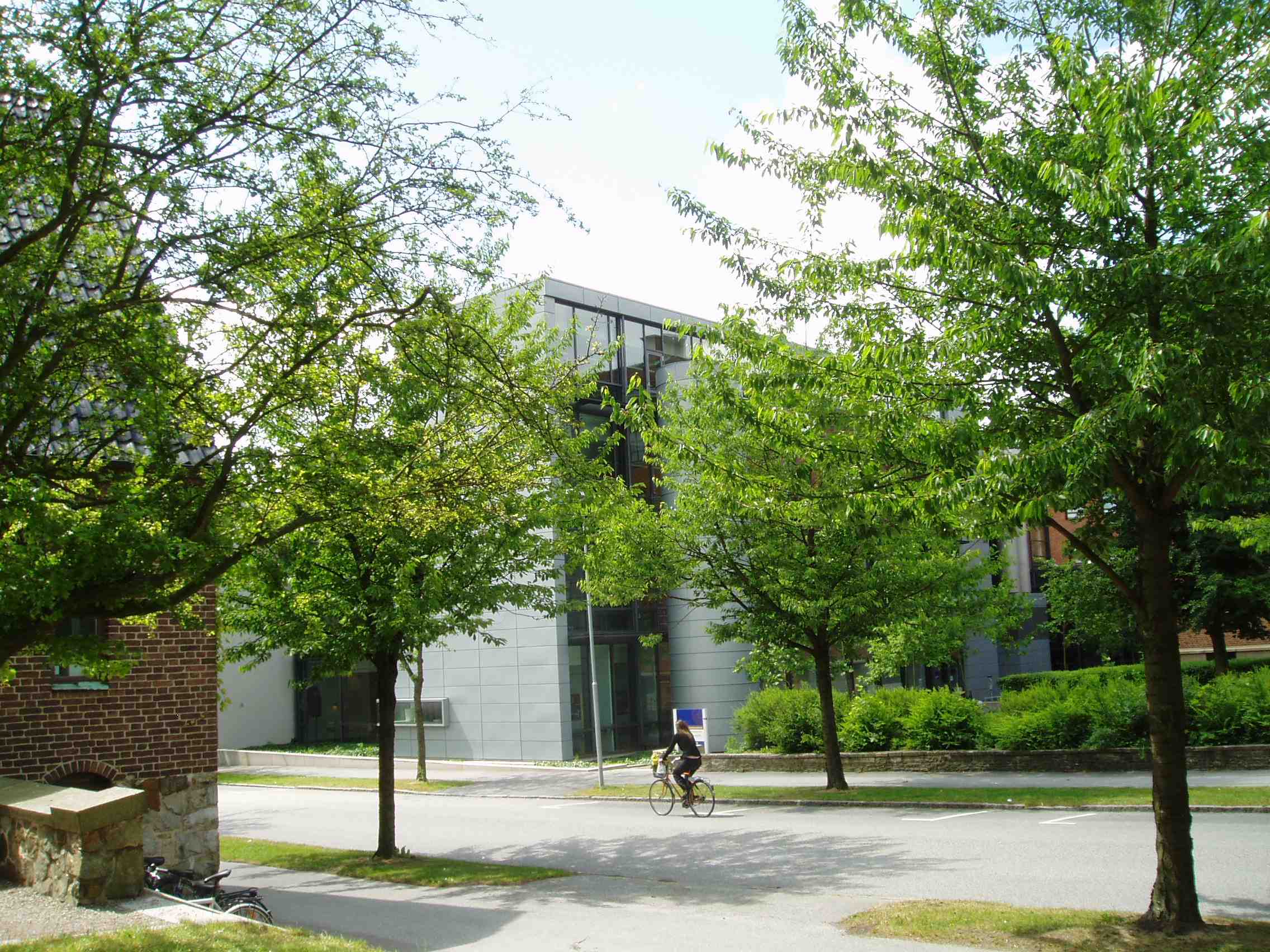 Date: June 2-3, 2008
Conference Theme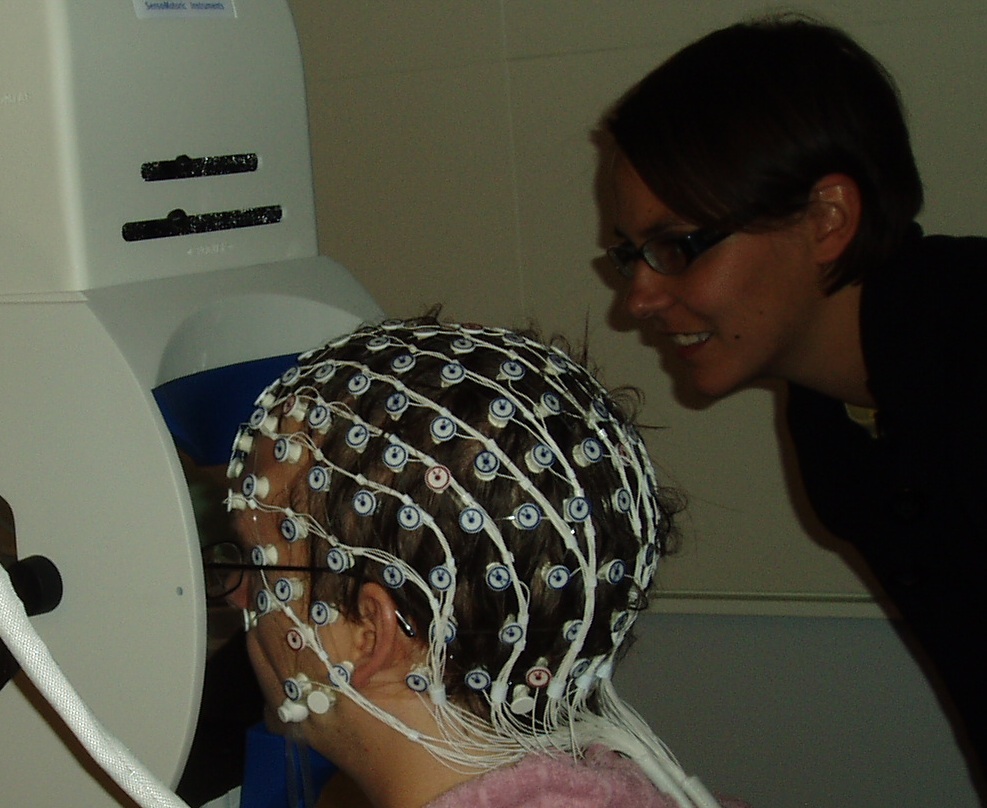 The conference will focus on the impact of the context on the neurophysiological processing of speech and language in various communicative situations.
Speakers
Kai Alter, Carly Metcalfe, Damien Gabriel, Manon Grube, Herman Ackermann, and Susanne Dietrich
Newcastle University, Université de Génève, and University of Tübingen

Mireille Besson, CNRS, Marseille

Ina Bornkessel-Schlesewsky
Max Planck Institute, Leipzig

Stefan Heim, Research Center Juelich, Jülich

Kenneth Hugdahl, University of Bergen

Janne von Koss Torkildsen, University of Oslo

Francisco Lacerda, Stockholm University

Kerry Ledoux, Johns Hopkins University, Baltimore

Martin Meyer, University Hospital of Zurich

Inger Moen, University of Oslo

Leticia Pablos, University of Reading

Ann Pannekamp and Ulrike Toepel, Humboldt University of Berlin, and University and University Hospital Lausanne

Mikael Roll, Lund University

Matthias Schlesewsky, University of Marburg

Yury Shtyrov, Medical Research Council, Cambridge
Poster presentations
Giorgos P. Argyropoulos, University of Edinburgh

Zoltán Bánréti, Hungarian Academy of Sciences

Elisabeth Bay, Marion Grande, Katja Hussmann, Swetlana Christoph, Klaus Willmes, Martina Piefke, and Walter Huber, University Hospital Aachen

S. M. E. Bihler, D. Saur, S. Abel, D. Kümmerer, W. Huber, J. Dittmann, and C. Weiller, University Hospital Freiburg, University of Freiburg, and University Hospital Aachen

Angèle Brunellière and Ulrich Hans Frauenfelder, University of Geneva

F. Citron, K.A.M. Klingebiel, B.S. Weekes, and E.C. Ferstl, University of Sussex

T. Ibertsson, L. Ásker-Arnason, K. Hansson, and B. Sahlén, Lund University

Armina Janyan, Ivo Popivanov, and Elena Andonova, New Bulgarian University and University of Bremen

H. Kreiner, S. Mohr, K. Kessler, and S. Garrod, University of Glasgow

Francisco Lacerda, Ulla Sundberg, Iris-Corinna Schwarz, Ulla Bjursäter, Ellen Marklund, Eeva Klintfors, Göran Söderlund, and Lisa Gustavsson, Stockholm University

Frida Mårtensson, Merle Horne, Mikael Roll, and Pia Apt, Lund University and Malmö University Hospital

Kathrin Pusch, Jessica Rosenberg, and Rainer Dietrich, Humboldt University

Stefanie Regel, Thomas C. Gunter, and Seana Coulson, Max Planck Institute Leipzig

Bengt Sigurd and Bengt Nilsson, Lund University

Sverker Sikström and Petter Kallioinen, Lund University

Jaana Simola, Kenneth Holmqvist, and Magnus Lindgren, Lund University
Call for papers (closed)
The conference organizers welcome contributions involving interdisciplinary approaches, with investigations from areas including linguistics, phonetics, psychology, cognitive science, neuroscience, and speech pathology.
Host University
Lund University, founded in 1666, is today the largest unit for research and higher education in Sweden. Lund is located in southern Sweden and is easily reached by train/car from Copenhagen airport (Kastrup).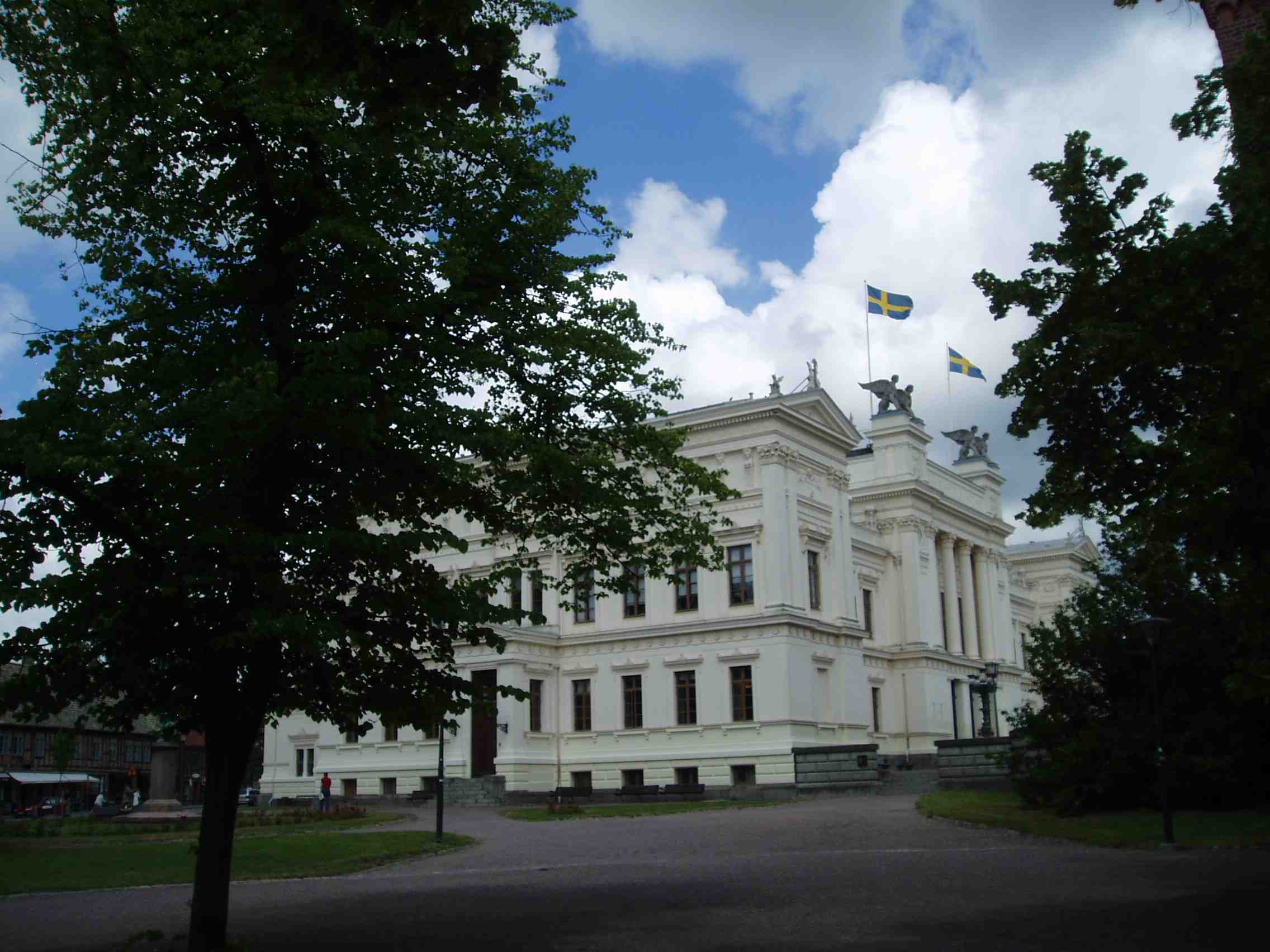 Welcome to Lund 2-3 June 2008!
Print May. 28, 2020 of https://konferens.ht.lu.se/braintalk/