Symposium in Honour of Adam Kendon, September 7, 2023
Adam Kendon was a pre-eminent scholar and his work, spanning nearly 60 years, influenced and shaped the work of many students and scholars all over the world. He pioneered a particular approach to the study of human communication. He investigated gaze in interaction long before eye-tracking was possible, he studied bodily organisation in interaction, he documented and analysed alternate sign languages in Australia, and he laid the foundation for the field of Gesture studies asking fundamental questions about the nature and origins of communication. He passed away in Sept. 2022, having just submitted his last book for publication.
To celebrate Adam's life and work we held a symposium in his honour on Sept 7, 2023, 14-20 CEST, at Lund University.

The event was an online webinar to allow for maximum attendance, and was free for everyone to attend. The prominent speakers in the programme paid tribute to Adam Kendon's influence on their academic and personal lives. They spoke live from four time zones.
The subtitled recordings are NOT made publically available, but access can be granted on request (send an e-mail to kendonsymposium2023humlab.luse).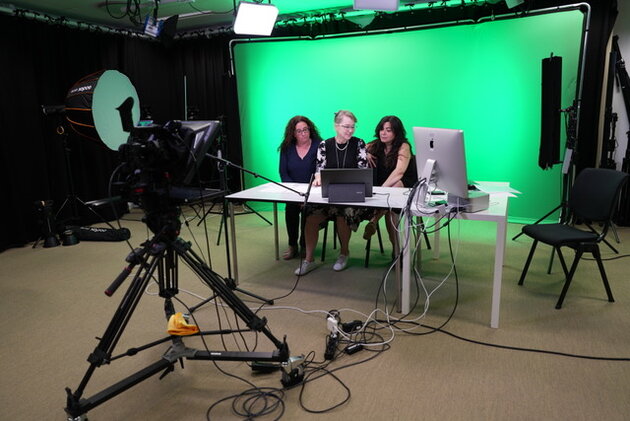 Speakers